Uttar Pradesh (UP) is the largest and most populous state in India. It has 67 medical colleges, out of which 35 are government medical colleges and 32 are private medical colleges that have 5,128 MBBS seats available as of 2023. The government has planned to establish a medical college in every district. As it is the most populated state it gives students an opportunity to gain better clinical experience.
Studying Medicine in Uttar Pradesh (UP) has several benefits, such as:
Quality Education: Uttar Pradesh has some of the best medical colleges in the country that offer high-quality education and training to students.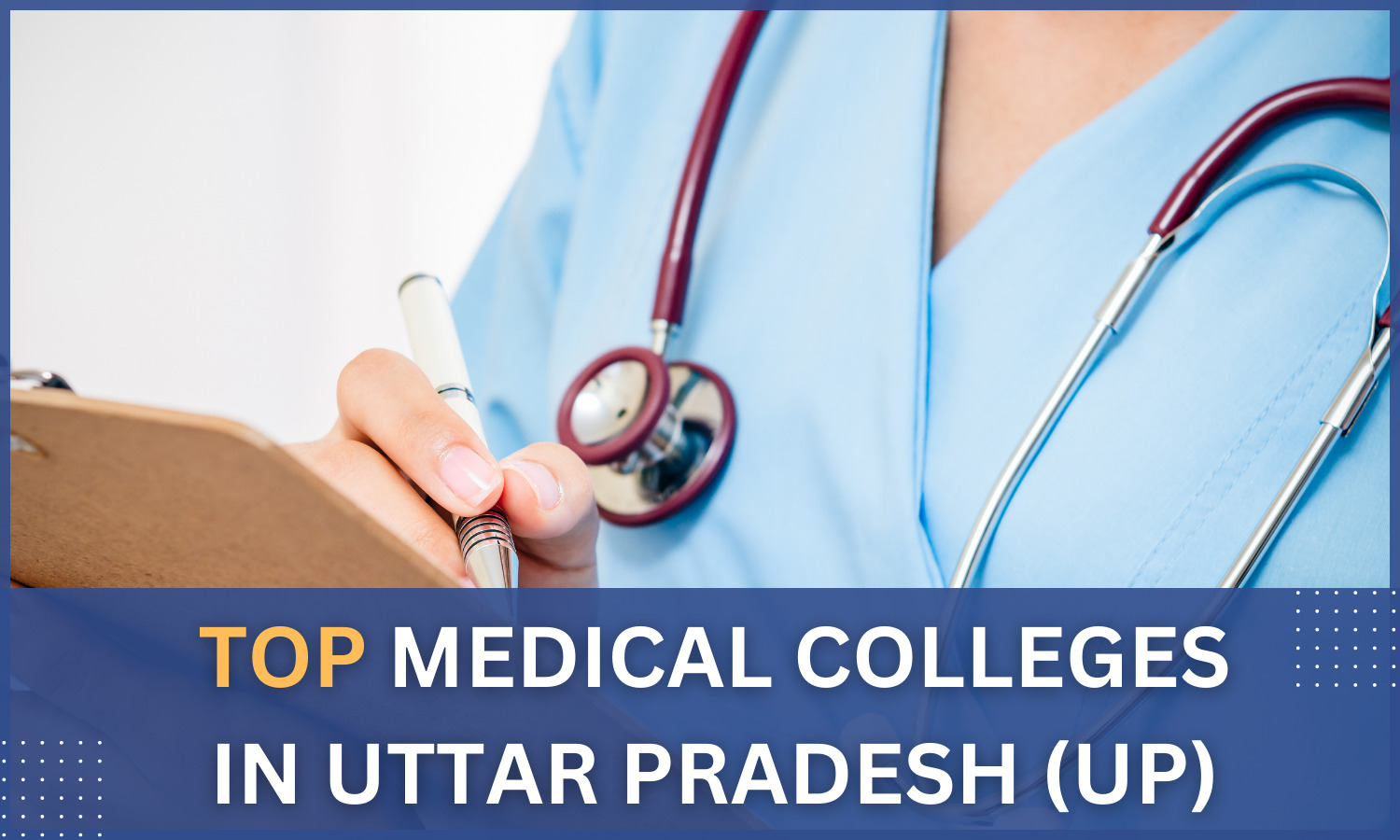 Click Below Link To Read More
Exprto - India's Best Mentorship Program for IIT-JEE & NEET Aspirants
Top Exams