Hoecan we prepare for neet in last one month?
For biology - Revise NCERT many times.
For inorganic chemistry and organic chemistry - Revise your class notes + Do previous year questions.
For physical chemistry and physics - Revise formulas and practice questions as much as you can
.
For better preparation you can join exprto telegram group ( quiz and questions are posted regularly which will aid in your preparation)
For more help you can register for mentorship at www.exprto.com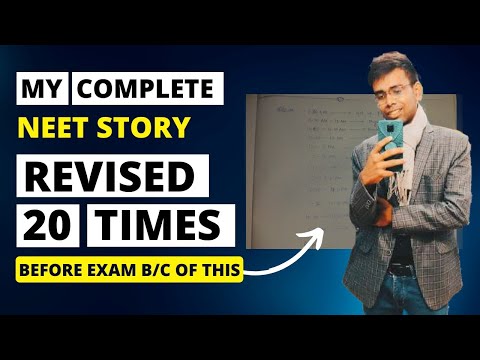 Time Management. …
Prepare Revision Notes. …
Solve Previous Years Question Papers. …
Never Cram Before the Exam. …
Don't panic! …
Write neat, Present well. …
Revise within 24 hours. …
Shift between Subject Categories.